By nanfeng@smartfire.cn |
18
May 2022 |
0
Comments
TF02-Pro-W [BXDPTF02PFW]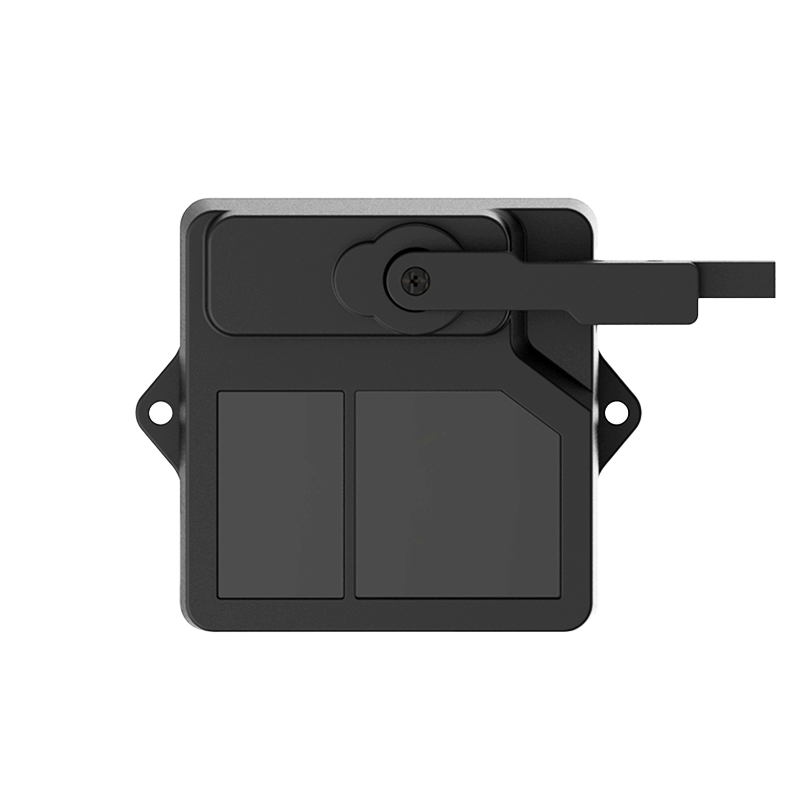 Documents code: BXDPTF02PFW
▍Download
►
TF02-Pro-W_Datasheet
►
TF02-Pro-W-485_Datasheet
►
TF02-Pro-W_Product Manual
►
TF02-Pro-W-485_Product Manual
▍Forum
https://forum.youyeetoo.com/
Q&A
Q1: Is TF02-Pro-W available with other power supply voltage?
A1: Sorry, it is not available for the time being.The standard power supply of TF02-Pro-Wis 4.8V~5.5V. lf you have any further requirement, please contact our sales to consult acustomization design matter, or you can obtain information about TFO2-Pro-W-485, whichsupports 7V~30V about power supply.

Q2: Is it possible to change the FoV?
A2: Hello, this demand needs to be customized, please contact our sales to consult acustomization design matter.

Q3: How far can TF02-Pro-W serial port version be transmitted? Can I extend the cabledirectly to increase the transmission distance?
A3: Hello, the effective transmission distance of TF02-Pro-w serial port data transmissionis about 2m. If you need longer distance data transmission, it is recommended to convertthe serial communication to other communication such as RS-485, and then extend thedata line for transmission.

Q4: How long is the life of product?
A4: The warranty period is one year and can be used for more than 3 years under normalcircumstances, the life of servo is larger than the product itself, the life of wiper is about 3years under default mode(work every 4 hours), the wiper is made of rubber and it's areplaceable accessory.

Q5: Can TF02-Pro-W support RS-485 interface,analogsignalsoutput and Modbusprotocol?
A5:TF02-Pro-W currently does not support interfaces other than UARTand llC. For RS-485communication interface and Modbus protocol,refer to TFO2-Pro-W-485. lf there arerelated requirements, please contact our sales to consult a customization design matter.
Leave a Reply
Your email address will not be published.Required fields are marked. *